Everyone has a hobby that they enjoy doing in their spare time. Some of our hobbies are enjoyable, while others are purely for earning extra money. Many people have recently been looking for hobbies that make money. To be honest, who wouldn't want to make money by playing games without having to work too hard?

This is why we wanted to put together a guide called money making hobbies for you. We can say that the possibilities for making extra money are nearly limitless. So, what hobby can make money? You can, for example, open an online store with your own website. You can also make money from your imagination by doing freelance writing. If you don't want to deal with them at all and you just need to earn money, then you can do simple tasks. For example, you can earn money through easy tasks such as online surveys, playing video games or watching videos.
If you're ready, let's get started and go over all of the details of our money making hobby guide.
How can I turn my hobby into money?
Would you like your talents and interests to contribute to your daily life? Have you ever played sports with intense motivation without realizing it, for instance? At the moment, plenty of people create YouTube channels and upload videos within the personal trainer genre. This is precisely how your little efforts might motivate you to start your own business.
It is now quite simple to make money online because to the Internet and Social Media's integration into every part of our life. You can satisfy your wants if you need extra cash by completing simple tasks from websites like Cashyea. Of course Cashyea is just the fastest way to make money. You'll need much better ideas if you're looking to start a full time business. If you don't have a good idea for hobbies that make money, have you ever thought of taking an online course?
On websites like Amazon, for instance, many people can sell their physical or digital product catalogs. Being the owner of an online marketplace is a business that doesn't require a lot of expertise. You can make good money from your hobbies if you have a solid sales concept and strong social media management abilities.
10 The Most Profitable hobbies that make money in 2023
Now we can talk about making money through your hobbies, which is the main topic of our guide. We have prepared a list where we can offer easy earn money and online business ideas for our readers. If you're ready, let's see what hobby can make money.
Watching Videos on CashYea
We'll start off by recommending Cashyea, the industry's new and easy-to-make money platform.  On the website CashYea, you can sign up in a matter of minutes and start earning gems, i.e. money, by doing various tasks. As you can see from our title, making money is possible by watching a video on CashYea. The only requirements for this are registration in the Cashyea system and email account verification.
Then, by clicking the Earn button in the website's upper left corner, you may see all the assignments. By looking through the bidders in this part, you can come across hundreds of various tasks. You can see how many gems a task gets, for instance, on the right side of a video watch offer. On CashYea, 1000 gems equal $1.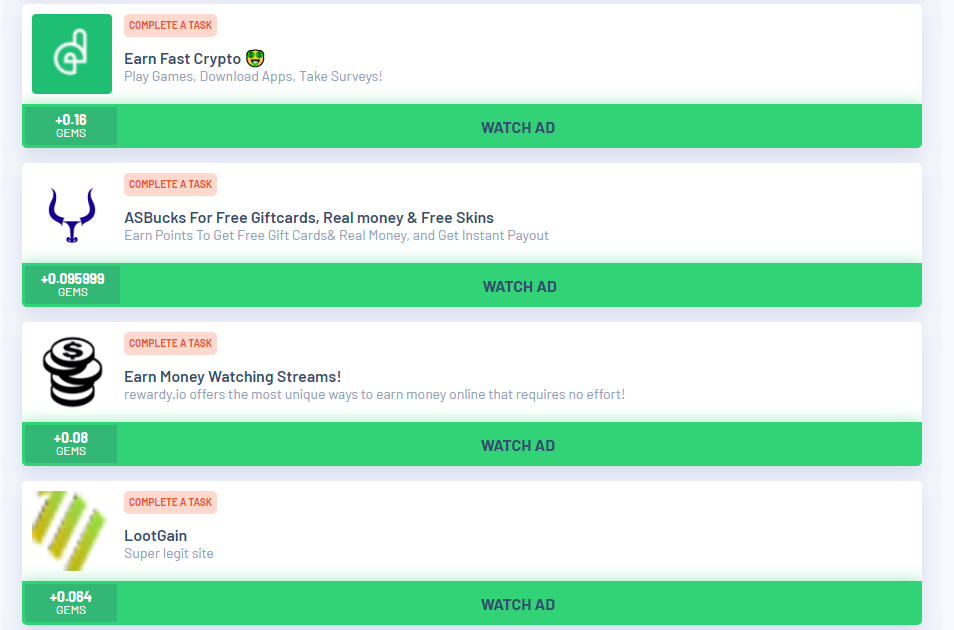 As you can see, the time you spend on CashYea gives you the opportunity to earn more money. Well, let's say you've watched tens of videos and won $10 gems. Eventually, the time will come to withdraw funds. First and foremost, we would like to point out that CashYea has excellent payment options that set it apart from the rest. You can request your money with Paypal, Bitcoin, Litecoin, Steam, Netflix Premium, Visa, Apple Pay, Amazon Gift Card and many more.
CashYea will pay you within an hour of your withdrawal request being processed. That's how easy it is to earn money by watching videos.
Taking Part in Surveys on CashYea
Once more from CashYea, we give our second suggestion for an easy way to make money. The easiest way to make money, aside from watching videos, is through surveys. Any survey you want from CashYea tasks can be quickly completed to get gems. You can satisfy a lot of your needs with CashYea's survey tasks, especially if you have too much spare time.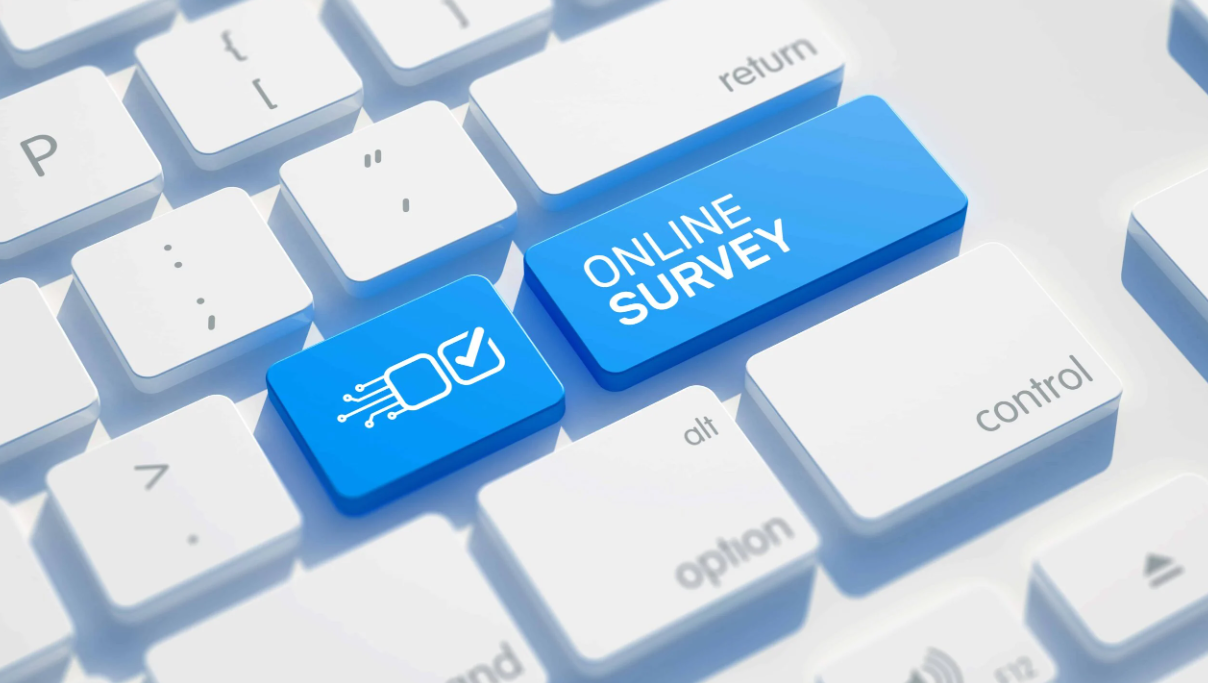 Need CSGO or Rust skins? Then spend one hour per day doing CashYea surveys. Need Free Nintendo Games, instead? No problem, CashYea offers a wider range of withdrawal options than the majority of platforms in the industry.
Play Videogames for Cool Rewards on CashYea
Playing video games on your laptop or mobile phone is another simple way to add gems to your CashYea account. For instance, after progressing to level 20 in any mobile game on an iPhone, you can receive 3000 gems. You may receive generous rewards of up to 8000 gems from some tasks.
In brief, we recommend you to take a look at CashYea gaming offers, if you want to make money while having fun. You can choose from a wide variety of offerings not just for the iPhone but also for Android and desktop computers. The more games you play, the more gems you earn. Eventually, you can convert the gems you earn into extra cash.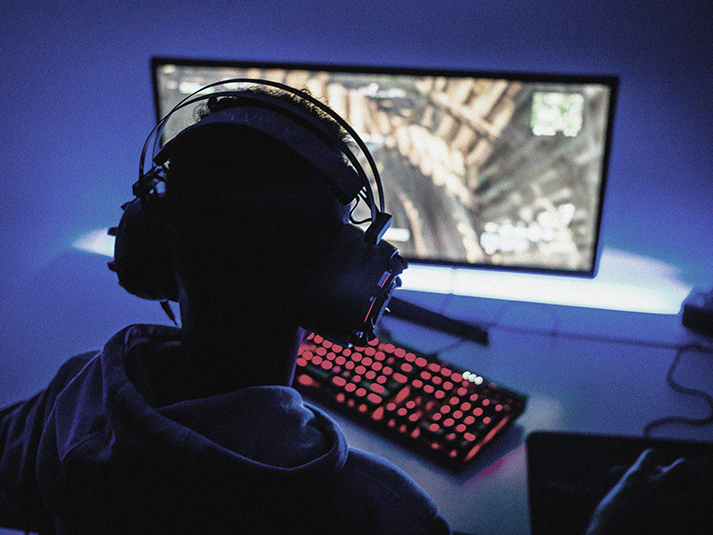 If you want, you can spend the money you earn in CashYea for your favorite game. Because you can request payment with Rust, CSGO and Valorant skins at CashYea.
Earn Money By Writing
Could writing be your favorite hobby? Your future career may involve writing if you have professional writing skills. You can find employment as a freelance writer on websites like Upwork and Fiverr if you write online. You can even have personal financial freedom by opening your own blog.
You can build your own followers by writing disciplined blog posts, especially in a good niche category. Although this is a time-consuming process, consider working from the comfort of your own home. It sounds fantastic to have a business idea that allows you to enhance your profession by sharing your ideas.
Graphic Design
Make money with graphic designing is a business that many people currently practice. With a little computer knowledge and your creative perspective, you can make money in the graphic design industry. One of the best hobbies for making money is illustration and graphic design, which are among the top occupations to work as a freelancer.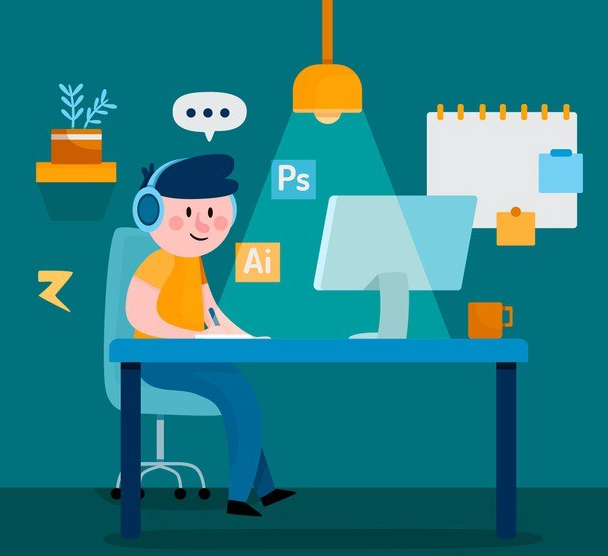 Just like in writing, you can work on platforms such as Fiverr and Upwork, which are huge markets. But it is always quality that matters. If you have a quality perspective and a wide imagination, then your future profession may be ready.
Create Your Own YouTube Channel
Every year, billions of videos from all around the world are watched on YouTube. You may want to make a funny video or an educational video. Do you, for example, cook really well? Or do you believe that there is no one better than you at handicrafts? Then you should surely start your own YouTube channel.
You can make a lot of money if you believe you can work hard and produce high-quality content. Of course, you may need to apply a marketing strategy to grow a little at first. However, as you continue to upload videos, your own channel will grow over time. Teach online is a highly intriguing category when it comes to cooking or crafts. Likewise, "how to videos" are content that can reach a large number of views on youtube. Using your hobbies and talents to make money will make you happy.
Pets
The simplest ways to make money include pet sitting and dog walking. Don't you want to have a fun hobby for your bigger projects? Did you know that many people have their own YouTube Channel where they make funny videos with their pets?
Yes, you heard right. Whether it's your own pets or someone else's pet, why not shoot a few videos? Moreover, you will earn a few dollars while walking the pets.
Photography
Without a doubt one of the best hobbies to make money can be photography. Photography can turn from a hobby to a business if you have a good camera and know how to use it. You can shoot for larger groups, particularly at local events.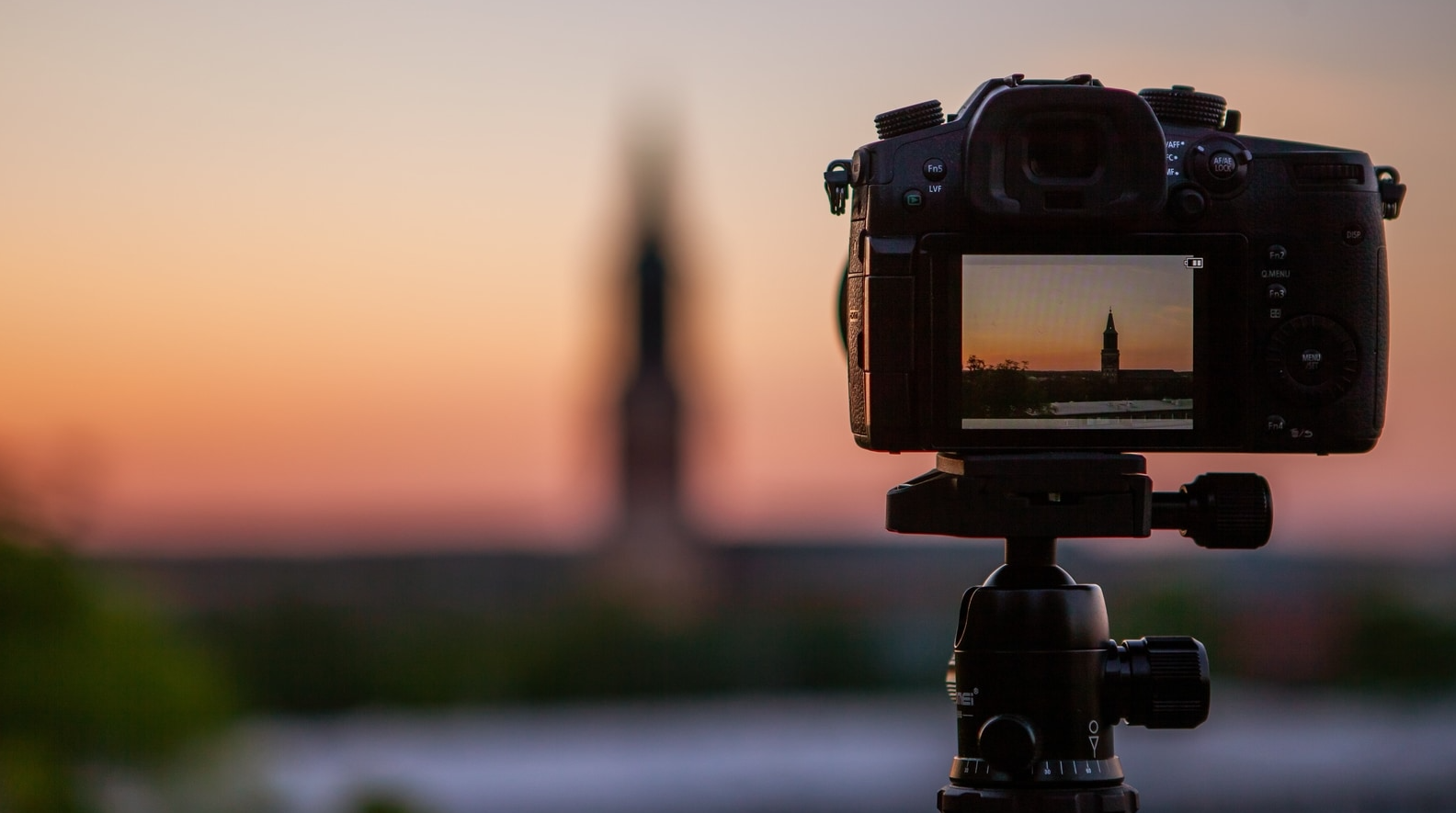 You can even do photo shoots for professional employers on Fiverr and Upwork. In addition, you can work in your own niche categories for online store owners on Instagram. Having a nice Instagram page to show your customers your portfolio can also be a huge advantage in getting jobs.
Play a game
Are you highly skilled in any game? Or are you having so much fun playing the game? Then the only thing left to do is going live on Youtube or Twitch. People enjoy following entertaining and humorous ones as well as extremely talented players.
You may not get a lot of views at first on Youtube and Twitch. However, you can create your own audience by uploading some video clips from your broadcasts to platforms such as Tiktok. We can say that there is a lot of interest in entertaining game videos, especially on Tiktok.
Social Media Manager
We believe that social media management has unquestionably been a growing profession in recent years. On Twitter, Instagram, Facebook Marketplace, Shopify, Tiktok, Youtube, and even Twitch, you can work as a social media manager.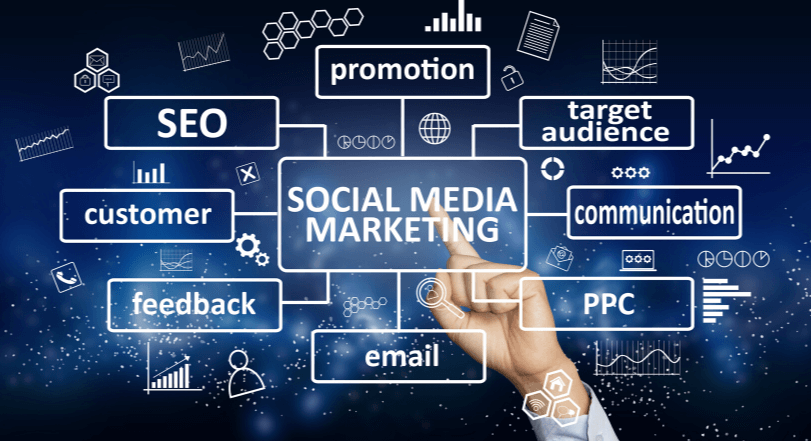 In this profession, you can prepare social media posts for large companies or emerging businesses. You can be a fit for social media management if you are confident in your ability to captivate and draw audiences.
What is the most profitable hobby?
If you have spare time and need quick income, CashYea is unquestionably the most profitable hobby. You can earn the extra cash you urgently need by working just a few hours per day.
We believe that writing and social media management are two excellent options if you want to turn your passions into long-term business ideas. To put it simply, you must know how much time you have to choose the most profitable hobby. The decision-making process will then be quite simple for you.
Conclusion
In today's article, we wanted to research hobbies that make money. While listing 10 hobbies in total, we have not forgotten those who want to make quick money. Likewise, for those who are considering a long-term career start, we think we have explained many ways of Freelancer working.