HBO took America, and then the world, by storm as soon as the network launched. It was considered highly innovative with its ad-free model and great original content, including shows like Game of Thrones and Last Week Tonight with John Oliver. Not surprisingly, the network soon decided to enter the streaming service market, which had dominated the entertainment industry. That's how we eventually got HBO Max, now one of the best streaming platforms in the world. Read the article to find out how you can get it for free.
All You Need to Know About HBO Max
HBO Max is the successor to HBO GO, which was the first official streaming service created by the network. The platform, like the channel itself, is owned by Warner Bros and was launched in 2020. It is one of the most successful services of its kind currently on the market with 96.1 million subscribers as of February 23, 2023.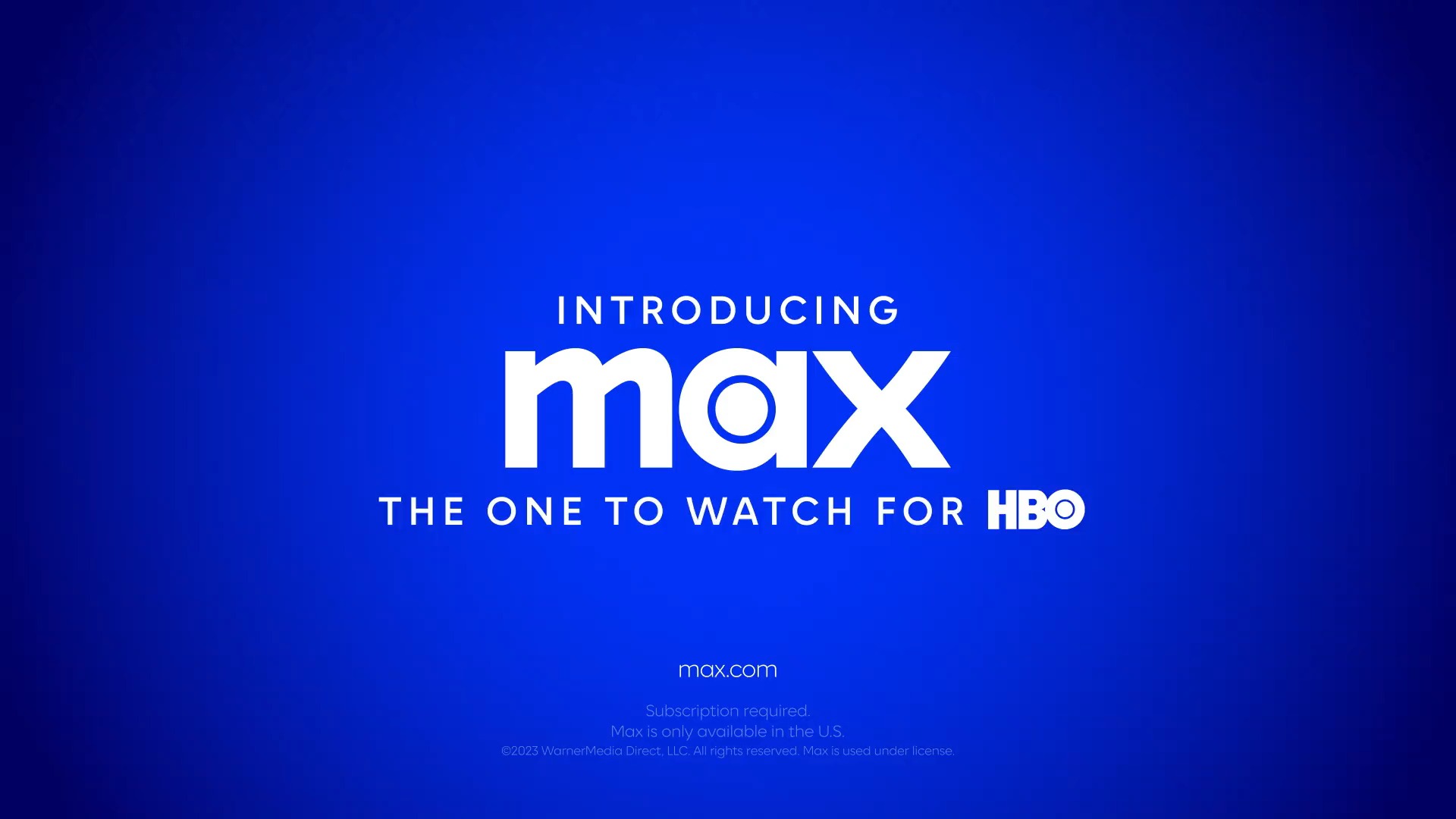 What sets it apart from other streaming platforms is its high-quality content. Its subscribers have access to all HBO programs, HBO Max originals, as well as many other movies and series. In addition, the HBO Max app is available for all devices, including phones and Smart TVs. People can enjoy it anytime and from anywhere, making it one of the most convenient entertainment sources of our generation.
How Much Is HBO Max?
Currently, HBO Max offers different variants of its paid subscription to meet the expectations of as many users as possible. There are two plans available.
Ad-lite
Ad-lite gives you access to all HBO Max movies and TV shows for just $9.99 a month or $99.99 a year. It also allows for HD streaming. Its biggest drawback, however, is that it plays ads and does not support offline downloads. It's the most basic version of the subscription.
Ad-free
This is the highest level of the HBO Max subscription, which costs $15.99 per month or $149.99 per year. The main difference from Ad-lite is that it is an ad-free plan, plus the user gets the option to download the platform's content to enjoy it offline later.
In addition to these two main plans, people can now add HBO Max to their Prime Video accounts and enjoy it there. However, this is not included in the Prime subscription and you still have to pay extra for it. All it is is just another way to access HBO Max.
Is there an HBO Max Free Trial?
Unfortunately, unlike its main competitors, HBO Max does not offer free trials. After the network was acquired by Warner Bros, its policy changed a lot. It introduced commercials, and canceled the ability to enjoy its content for 30 days without paying. However, it's worth noting that there are often great HBO Max deals that give you the opportunity to grab a subscription at a very low price. If you're observant enough, you might get lucky and be able to take advantage of this.
Can You Get an HBO Max for Free?
Ever since the platform canceled the free trial, users have been asking themselves whether it's even possible to enjoy HBO Max without being charged for it. While it may not seem like much, not everyone wants to pay $9.99 a month and not have the opportunity to try the service in the first place. It's always better to know exactly what you're signing up for.
Fortunately, thanks to a platform like CashYea, people can now get access to free HBO Max without even having to put much effort into it. Read all the details on the site itself or later in this article if you want to know more about it.
How to Get Free HBO Max on CashYea?
From the very beginning, CashYea has been focused on helping its users make extra profits. In fact, the entire process was designed with them in mind, which is why it is extremely simple and not at all time-consuming. All that is needed is basically an internet connection and a PC or a mobile device.
Create an Account
If you want to earn HBO Max for free, simply create a CashYea account and log in. You'll immediately be presented with a variety of tasks for the completion of which you can collect Gems. These are a type of special currency used on the site that can later be paid out or exchanged for various rewards. The more you collect, the more profits you generate. It's that simple.
Complete Tasks
All tasks are very easy and straightforward. They include things like watching short videos, filling out surveys and downloading apps. No matter who you are, how much free time you have or what your qualifications are, you can be sure that you will be able to get them done. And the best part is that they just keep coming!
Collect Rewards
Once you have completed enough tasks, you can cash out your gems. To do so, simply choose your preferred withdrawal method or opt for one of the available rewards. You can pick from things like free Amazon gift cards, free Spotify Premium memberships and free HBO Max accounts!
Conclusions
As mentioned, HBO Max is now one of the world's leading entertainment providers. Whether you're a sucker for deep multidimensional dramas or silly comedy shows, you can be sure you'll be able to find what you're looking for there. So, go ahead and read this article to find out hot how to get an hbo max account for free and enjoy an evening full of entertaining programs and exciting feature films!