How To Save Money On Streaming Services in 2023?
How many streaming services are you currently subscribed to? Honestly? 🤔 If you're reading this, it's probably more than one, right? Well, don't worry. We know multiple streaming services at a time can eat away your income. That's why we're going to show you how to save money on streaming services. So, sit back, and enjoy the show!
What is the best and cheapest way to stream TV?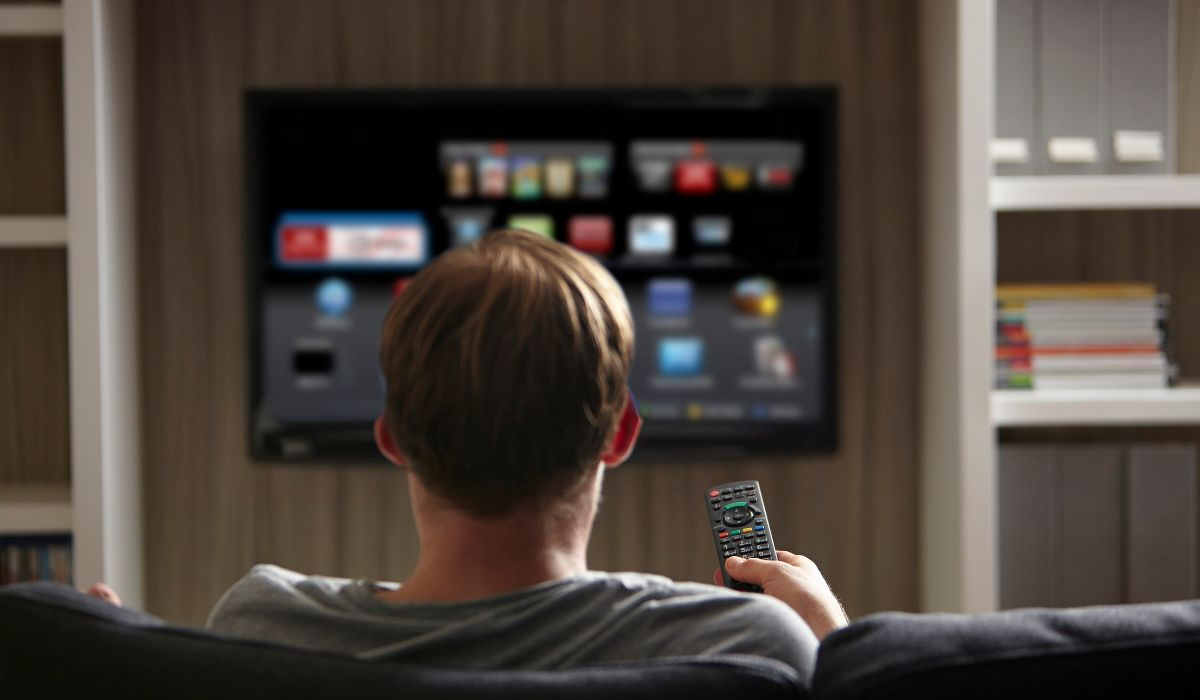 The answer to this question depends on your location. As you may know, the price for a streaming service is not the same in each country. Although the difference isn't colossal, it still exists.
The best way to find the most cost-efficient streaming services in your area is to do a simple Google search. This will show the available streaming services and their prices based on your own location.
If you still don't find any affordable streaming platforms, you may want to try any of the following ways to watch TV.
Indoor antenna
Satellite
Cable subscription
Free streaming services
What is the most cost-effective streaming service?
To find a cost-effective streaming service, you need to know how much you're willing to spend and what shows you're looking to watch the most.
Here are a few amazing streaming services based on budget:
$4.99 – $9.99: Apple TV+, Discovery+, Disney+, Peacock Premium Plus, Netflix, Hulu
$10 – $14.99: Amazon Prime Video, Paramount+, HBO Max
Here are some more expensive Live TV streaming services:
Youtube TV: $64.99/mo
Hulu+ Live TV: $69.99+/mo
fuboTV: $69.99/mo
Sling TV: $35-$50/mo
It's also important to find out whether the TV streaming services you're looking at have the shows you want to watch. You can do this by searching on Google. For example, let's say you want to watch Game of Thrones. You can go on Google and type "does Netflix have Game of Thrones?". Usually, you can instantly find out the answer and decide how you want to proceed.
Or, you could just use the free trials to explore thoroughly what the streaming platform has to offer.
Is it cheaper to pay for cable or streaming?
When you compare popular streaming services for live TV to cable, cable is currently more affordable. However, this probably won't be the case forever.
Let's take the Live TV streaming platforms from above and compare them to some of the most popular cable providers:
Cox: $53/mo
Spectrum: $49.99/mo
Xfinity: $49 – $89/mo
Keep in mind that these Live TV services offer around 100 channels on average. However, some of these cable providers offer over 200 channels. Some even have up to 400 channels.
All Legit Ways to save money on streaming services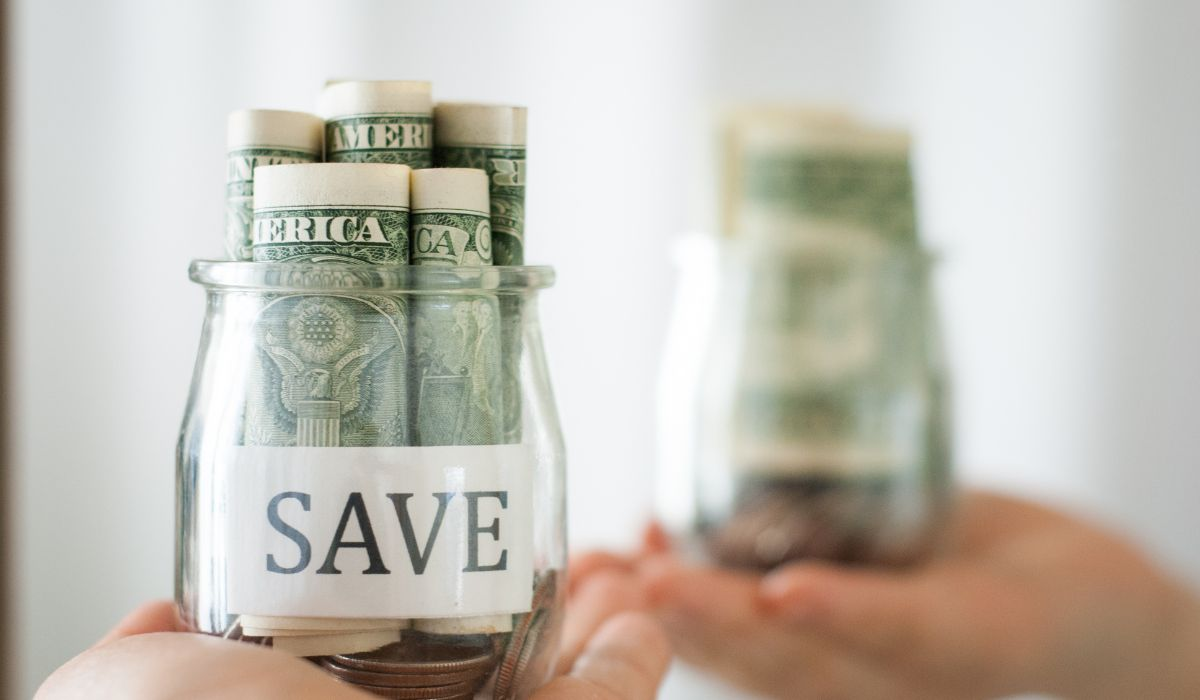 If you want to save money on streaming services, you can do two things: try some of the tricks in this guide or just use a free streaming service. In any case, let's explore some of the best and completely legal ways to save money on most streaming services online.
Service Hopping
This is a genius trick that prevents you from wasting your streaming subscription. Most people join these streaming apps like Netflix just to watch one or two shows. So, the plan here is to join the platform, watch the show from start to end, and cancel your subscription. Then, pay again when a new season comes out.
You'd be surprised by how much money you're leaving on the table by not doing this. It all adds up after the years.
Share Subscriptions
This is something some of these services let you do. They offer multiple users to join the platform without having to create multiple accounts. As a result, all of you can share the same subscription and end up paying less.
Just make sure you check the limit in terms of how many people can share the subscription. This option is excellent for families to enjoy watching TV together as well.
Pay Annually
By paying an annual subscription, you can save a lot of money compared to making a monthly payment each month. Most of the services mentioned above offer users to pay on a yearly basis, as well as monthly.
Let's take Hulu for example. The basic monthly plan costs $6.99 per month. If you pay annually, it costs $69.99 per year. Based on this, you save 16% of your money by paying yearly. If you were to pay month by month, it would end up costing you $83.88 at the end of the year.
You can quickly calculate how much it would cost you monthly and yearly for any other services as well. Then, decide what type of streaming account works for you best.
Try Free Watching Services
Considering how some streaming costs can get way out of hand, it's always nice to consider the free options out there. For example, you can go ahead and visit sites like Pluto TV or Tubi TV, and similar. There's a list below of even more options.
But first, let's see if these options are really worth trying out. We'll take Tubi TV for example. When you go to the website, you can instantly click on a show and start watching it for free. You don't even have to create an account right away. It's incredible how many shows and movies these services provide as well. You can even choose between different video qualities, turn on subtitles, and more.
Even the Live TV channels are free here. These services really don't ask for a penny from you. The only downside here may be that some of them aren't instantly up to date and may not feature as many shows. But hey, they are free after all.
Some of the best free streaming services that might just beat traditional cable:
Tubi TV
Pluto TV
IMBDtv
Roku.com
Vudu
Crackle
Freevee
Sling Free
Xumo
Other Ways to save money from home
We may have different reasons for saving money, but this is something that should be important to all of us. Here are some other fairly easy ways to save money from home without limiting yourself too much.
Try Student Discounts: Some streaming platforms offer very gracious student discounts. Obviously, this only applies if you're a student. If you want to try this, just Google the name of the platform you want to check and type in "student discount" next to it.
Use Gift Cards: The best way to earn and use money-saving gift cards is by spending no more than a few minutes online to earn them. And, the best place to do this is on CashYea. You can join the site for free, answer a few surveys, claim your Netflix gift card, and instantly put it to good use.
Party Streaming: If you aren't someone who watches a ton of shows or movies, but you still really want to watch a particular show, you could party stream with a friend. Hulu, for example, has a "Watch Party" feature that allows up to 8 people to watch together.
Final Verdict
Whether you decide to do simultaneous streams, pay yearly, share a subscription, or anything else, it's always at least worth a try. When you think about it long term, you can end up saving a ton of money that you can spend on something else.