Making money to adults is like sugar to children. You can simply never have enough. So let's say that you're taking some time off work and you want to go on a relaxing road trip. You still need to earn money to survive, right? Believe it or not, there are many simple ways to learn how to make money on the road. You just need the right advice and to know where to start.
Fortunately, you don't need your own business or work in boring remote jobs to do this. Usually, you'll just need a reliable internet connection, an old laptop, or even just your phone.
List Your Home on Airbnb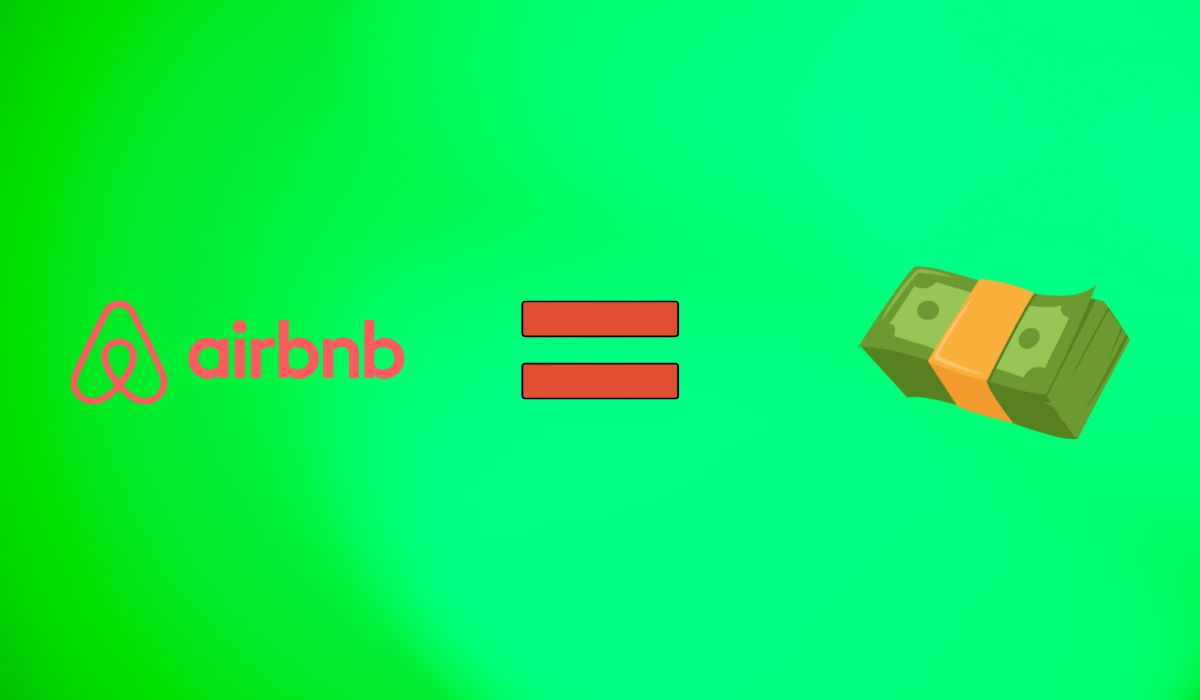 Airbnb has made passive income a luxurious reality for so many people around the globe. It's an excellent way to earn extra money without even having your own website or any special skills. And, considering you're currently on the road, now's the best time to rent out your home and enjoy more money in the bank without any work on your side.
All you have to do is download the Airbnb app on your phone, take some pictures of your home, and post the listing on the app. Set your price and wait for someone to book it. This way, you can even save money the longer you stay on the road.
The best part: You don't have to be at home and control everything. You can hire someone to clean up and ready the home for the next guests after the current ones leave. This can all be automated and run smoothly without you having to work.
Tutor People Online
If you have any skills that can be taught online, you can enjoy an online job that pays well and is extremely easy to do. For example, you can be teaching English online. You can set your own hours, work from anywhere you want, and enjoy meeting people from all over the world who want to learn English.
In terms of finding students to teach, you can post on social media, Facebook groups, Instagram stories, Twitter, forums like Reddit, and countless other places. You can even post on job boards locally.
After a while, you could even transform this into a bigger coaching business. You can create an online course that will do the work for you. Selling courses is also one of the most profitable ways to make money today.
Answer Online Surveys
One of the easiest ways to make money online is by answering surveys. This process couldn't be simpler. You just input your honest answers, click "Done", and you get your money. Best of all, these surveys are usually anonymous, so there's no risk to you at all.
There are many survey websites that let you do this in return for various rewards. In theory and practice, it goes like this:
You go to paid online survey sites such as CashYea
Create an account
Set up your payment method
Complete any available surveys
Withdraw your earnings
This is among the best ways to enjoy the van life on the road and earn a decent amount of money at the same time.
Do Freelance Work
Creating multiple streams of income is almost necessary in these current times. Freelance work is perhaps the most reliable way to achieve this. When we say "do freelance work", this could mean a variety of different jobs.
Some of the highest-paid freelance jobs today are:
web designer
web development
data entry
copywriting
video editing
software developer
social media manager
content writer
business coaching
You could do freelance writing, become a virtual assistant (VA), and similar. Many large corporations hire VA's. You could find potential clients from local Facebook groups, UpWork, Fiverr, and similar platforms.
It shouldn't take you more than a few weeks to find a great VA gig that will help you make enough money to support your life on the road. But, if you want to speed up the process, this is a simple step-by-step strategy you can try out today:
Write a short cover letter explaining why you would be great to work with
Briefly list your best skills an online business would benefit from
Find small business owners on LinkedIn, Facebook, Twitter, and UpWork
Send your cover letter to them and wait for a reply
Sell Digital or Physical Products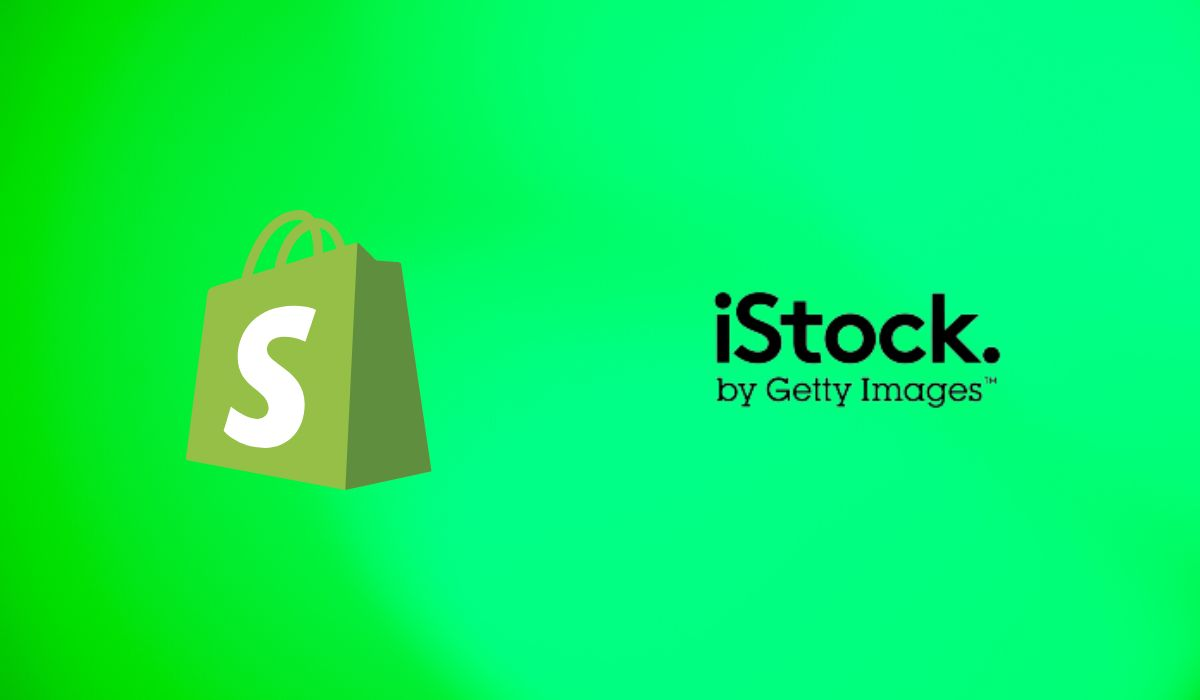 Selling things online is an amazing opportunity to make money for someone on the road. During your travels, you can collect various products that can be easily sold online. Or, you could take tons of unique pictures or videos that can also be sold online.
To sell your physical products, you can either list them on the Facebook marketplace or learn how to create your own Shopify store. Shopify allows you to list products for sale online without having to purchase or own them yourself. You act as the middleman. The more products you sell for other suppliers, the more money you can put in your pockets.
To sell your digital images or videos, you can create a free account on iStock, Getty Images, or other places to sell stock photography or videos. It's definitely an excellent business model for making passive income on the road.
Make Affiliate Commissions
This method only works if you already have a fairly popular fan base. For example, if you document your travels on the road, you can share other brands' affiliate link. Then, when someone purchases something from your links, you can make money from commissions.
The best part about this method is that you never have to deal with angry customers, nagging clients, or people in general. It's a stress-free business model that can function with very little management.
Offer Local Services
If you don't have any digital skills for online income streams, you can make just as much money working locally. In fact, there could be many more opportunities in the local service industry than anywhere else.
For example, you can find countless seasonal jobs at national parks, summer camps, people's homes, etc. If you have any special skills in particular such as plumbing, tour guide experience, and similar, you can offer help to people in need and make some extra cash.
This just might be the best way to make money while traveling. If nothing else, it's a great way to earn some pocket money. It all depends on how much free time you have and the types of skills you have in your arsenal.
Small Online Jobs
Last but definitely not least, you could visit websites that offer different tasks daily. In exchange for completing the tasks, you get rewarded with either cash or online gift cards.
The best thing about this job is that it's unique and exciting every day. You get different tasks that require very little effort to complete. Best of all, the more tasks you complete each day the more money you will earn.
Sites like CashYea are an amazing place to start. The entire website layout is simple, registering an account is easy, and withdrawing your earnings is quick and risk-free.
Why completing small tasks on CashYea is the best way for passive income?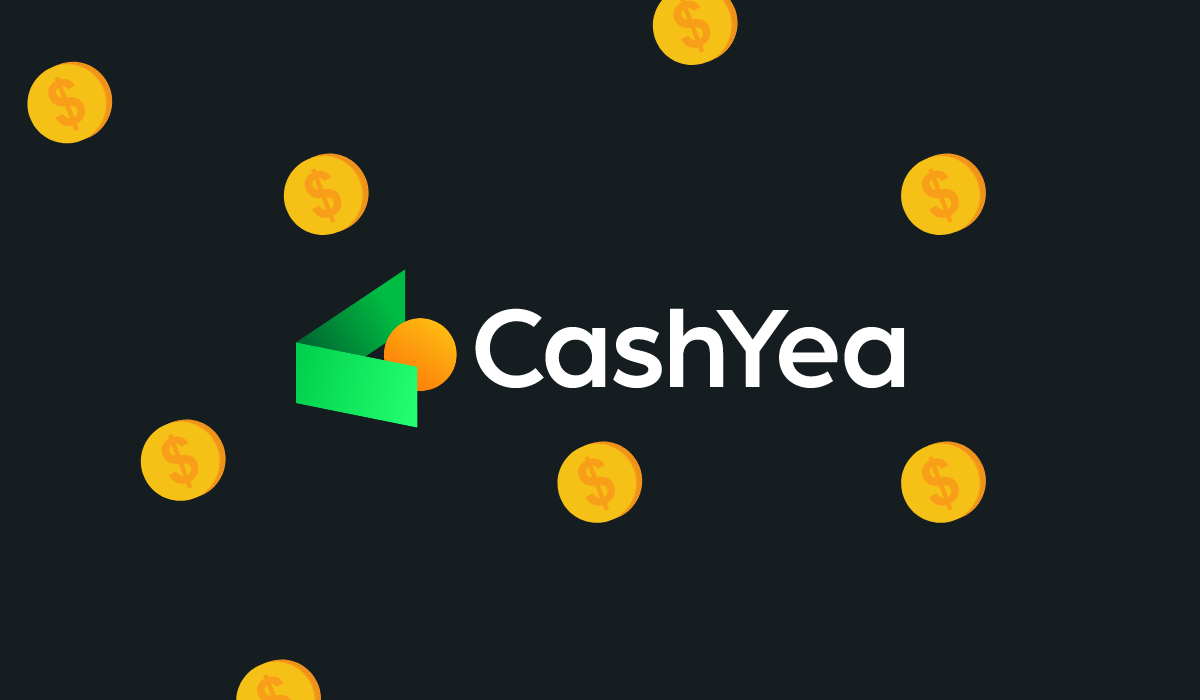 CashYea allows you to have an active income stream while doing very little work. You don't have to have special education, prior experience, or any expert skills in anything. You just need a few hours per week and you'll be earning money on the road for as long as you want.
When you sign up for a CashYea account, you'll get access to the following types of jobs:
Answering online surveys
Completing small tasks on offer walls
Complete social tasks (follow CashYea on social media)
All of these methods will grant you free cash. You can then convert this cash using several methods, including:
PayPal
Bitcoin
Litecoin
VISA
Steam Gift Cards
Netflix Gift Cards
Apple Gift Cards
How to Live on the Road and Make Money Longterm?
If you're planning to do this long-term, some options might be better than others. For example, you can't rely on always having to find seasonal work locally everywhere you travel.
This is why having a current job where you aren't dependent on anyone is always better. What better way to achieve this than with sites like CashYea? You have no boss, no working time, no fixed hours. What you do have is the freedom to work whenever you want. When learning how to make money on the road, this is extremely important if you want to be happy.
Conclusion
Temporary jobs are often fun. However, even when you're traveling, you need some sense of security that you have money coming in. Hopefully, this guide was able to teach you a few ways to achieve this. If you need help finding work, remember to take advantage of active online communities that can help you out