Extra Income Ideas For Working Moms
Working moms are some of the hardest-working creatures on the planet. Even stay-at-home moms spend over 135 hours taking care of their children every week. But, there are still a few gaps during each day where some extra income ideas for working moms can make a big difference in their bank accounts.
Because of this, let's explore some easy but definitely worthwhile side hustles for moms that can bring in some extra money on the table.
How can moms make money on the side?
If you're a busy mom, going to a full-time job, or even working part-time, is extremely difficult. Today, thanks to the internet and remote work, it has never been easier to find a very lucrative side hustle that lets you create your own schedule and make money on the side.
That's exactly what you're going to read about in this guide. You will see what types of jobs you can do as a mom who must take care of her own kids every day. Best of all, this is more than possible and will only impact your life positively.
10 Approved and Legit Ways to Earn Extra Cash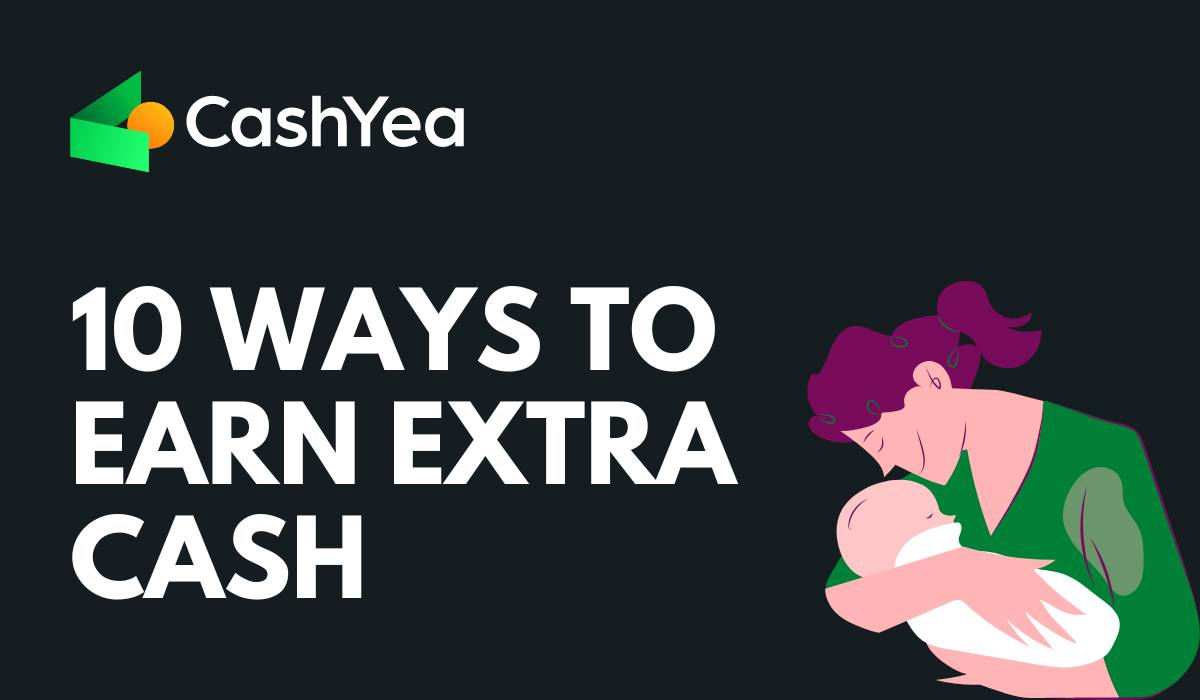 Let's get into this list of some of the best, easiest, and non-time-consuming side hustle ideas for a working or stay-at-home mom.
Do Small Tasks And Get Great Rewards
An amazing way to earn more money every day without a boss hanging over your head is by completing small tasks online and getting rewards such as Amazon Gift Cards. This type of job doesn't limit you to a fixed number of working hours each week. Instead, you can work whenever, wherever, and how much you want.
For example, at CashYea.com, you can create a free account, complete a short quiz, and instantly be granted rewards which you can then convert to cash, crypto, or gift cards.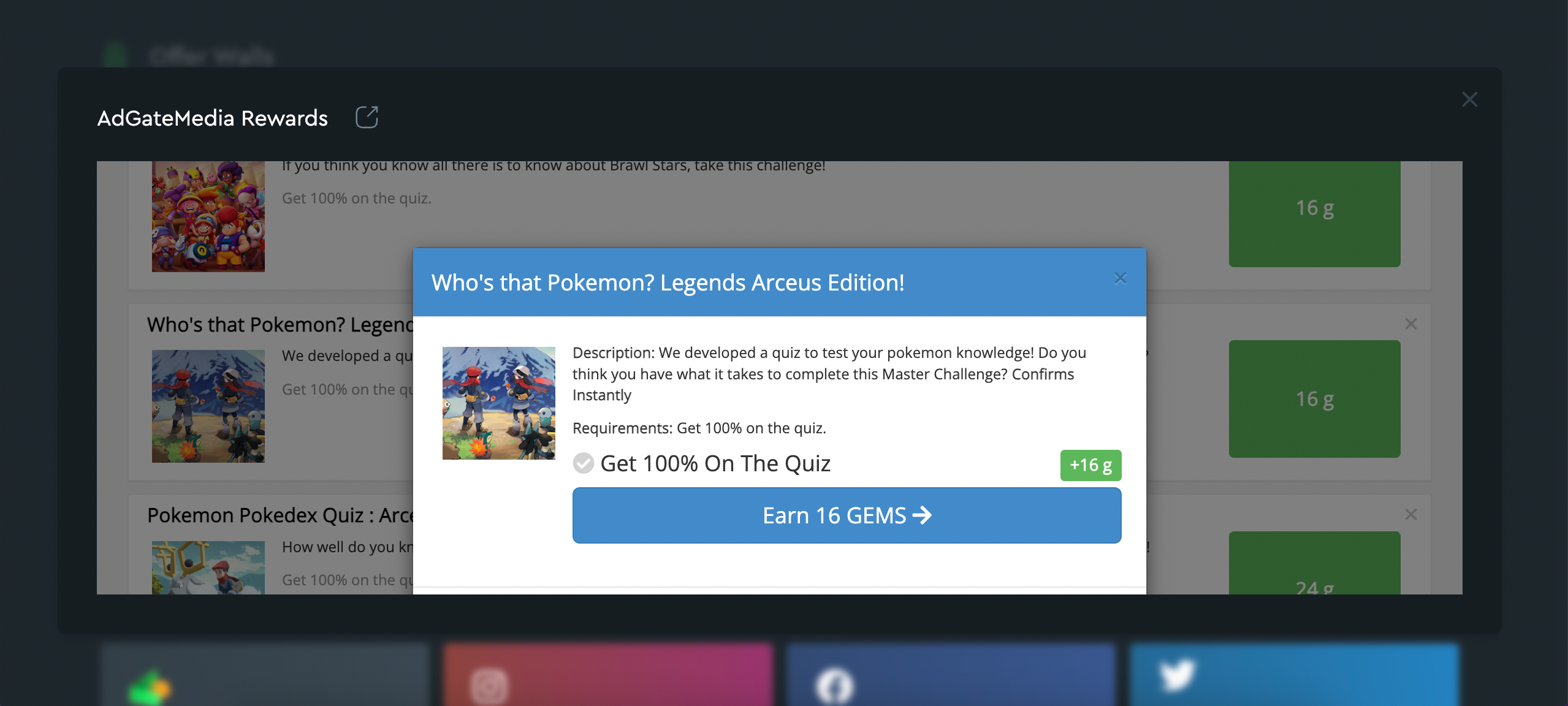 Watching Videos on CashYea
Watching videos is one of the most entertaining forms of consuming content online. Now, imagine getting paid for doing this all day. No, it's not too good to be true. Yes, it's possible. In fact, it's probably the least boring way for busy moms to start making money online.
The easiest and most worthwhile way to do this is on CashYea. This is a verified and licensed company that will grant you rewards for watching short and entertaining videos from start to finish. When you're done, you can convert your rewards to PayPal cash, Crypto, or various online Gift Cards.
If you want to find out all the details, you can simply visit CashYea.com, register a free account, and start earning instantly. You can cash out a few extra bucks even by tonight.
Become a Virtual Assistant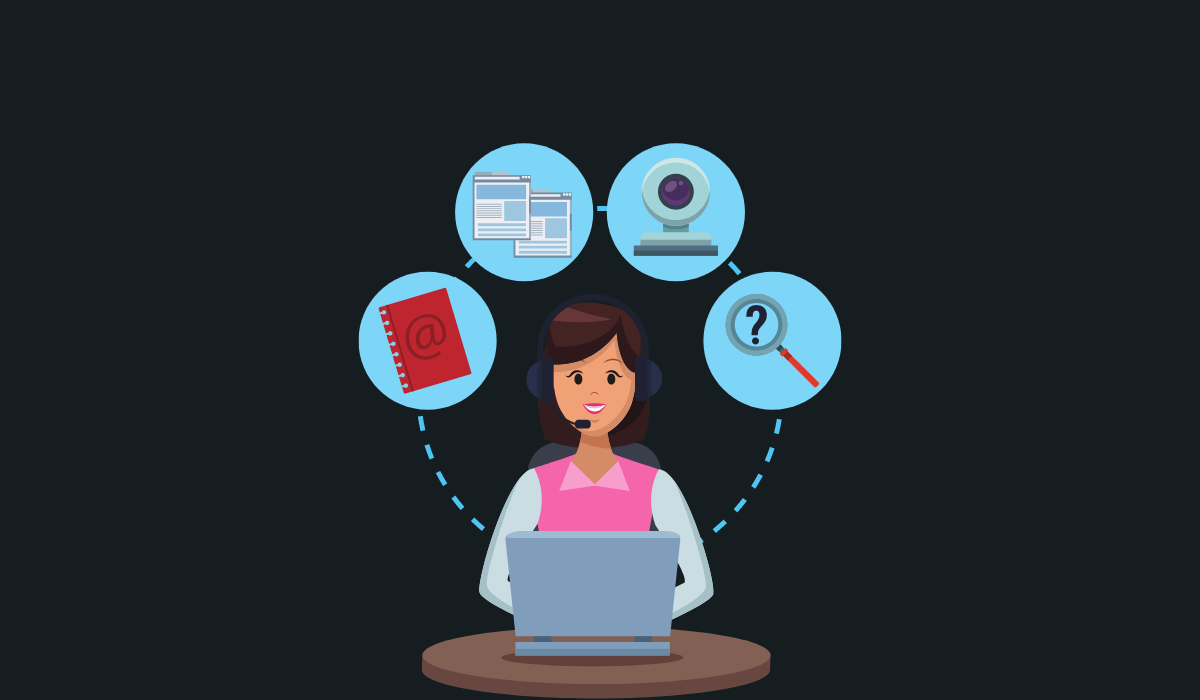 Virtual assistants are in high demand right now. This job requires you to help small business owners with their day-to-day operations. But don't worry, it's not as scary as it sounds.
Usually, all you'll have to do is write down stuff, update the boss's schedule, set up meetings, maybe create a social media post once in a while, and so on. It's a great side hustle idea that you can do from anywhere in the world.
The easiest way to find clients for this job is on freelance sites like UpWork. This way, you can view how many hours per week the client is requesting before you can even apply. Most of the time, clients will let you work whenever you want during the day as long as you complete your tasks.
Social Media Manager
This side hustle is easy and not time-consuming. It's an excellent way to earn extra cash for anyone who doesn't have much free time. So, what is it?
First of all, social media managers also get to work from their own home and earn money from just their phones. You don't even need a laptop most of the time. Your daily tasks will usually go like this:
Post daily on the company's social media accounts (TikTok, Instagram, Twitter, LinkedIn)
Read and reply to emails
Create compelling, educational, and entertaining content for social media
Engage and interact with customers and potential customers online
Obviously, your tasks can vary. However, beginner SM managers aren't required to know everything. Just look for jobs that ask for entry-level experience and not experts. It probably won't help you achieve financial freedom but it will get some extra money in your pockets.
Freelance Writing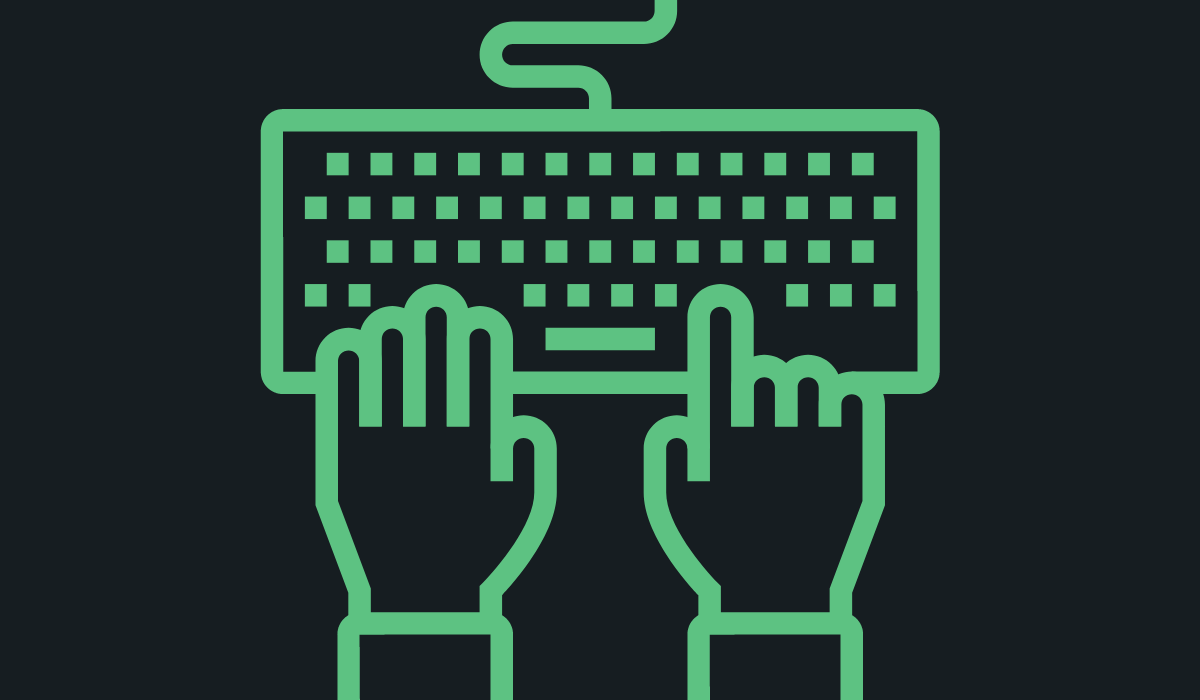 A freelance writer is an extremely flexible job that allows you to write and express yourself about things that you know and love. You can work a few hours a day or over 40 hours per week if you want, the choice is yours.
But first things first, you must find a few clients to start writing for. The best places you and many other moms can do this are the following:
UpWork
Fiverr
Facebook Marketplace
Reddit
Quora
LinkedIn
Try to reach out to as many people as you can and you're bound to come across some wonderful gigs. Do this at your own pace and don't rush the process. You can even become one of those mom bloggers who make a living helping to educate new moms.
Pet Sitting
Pet sitting is probably one of the more relaxing extra income ideas for working moms. However, this is only a good idea if you love pets and if you know that your children aren't allergic to cats, dogs, or similar.
This job literally requires you to sit all day, keep a dog company, and feed it. If you love pets and have extra energy, dog walking is another excellent extra income idea that can earn you even more cash. Strap on the baby harness, grab the dog leash, and you're good to go.
House Sitting
Here's why housesitting is extremely worthwhile and a high-paying side hustle for moms. Your only job here is to literally sit in a house and keep an eye on everything. So, while you're getting paid for this, you can grab your laptop and work on an extra side hustle. Take advantage of the spare time you get when it's nap time for the little one.
Now, what you do during this time is completely up to you. You can start a photography business, create a Youtube channel, teach music lessons, answer online surveys, or whatever you like.
Professional Organizer
Another great way to make some decent money if you're an organized person is to help others get organized.
The job is simple, you can get hired to help organize people's space, schedule, and similar. Usually, a person who is good at this will find a way to organize and improve all aspects of another person's life.
Sell Crafts Online
A fun side hustle for moms is to sell online. It's even better when you sell something you've created yourself. So, if you're good at crafts and you have your own product that you're proud of, why not sell it in an online store?
This type of side hustle has a lot of potential to turn into your own business full-time. It's also a great way to improve your family's income and start saving money even if you have multiple kids.
If you can't do it online, a great alternative is to host garage sales and attract customers there.
Tutor Online
Finally, one of the most creative side hustles that can earn you huge profits is tutoring people. The only catch here is that you already need to have a skill that is in demand right now.
If you have this, then you can earn up to $100 an hour tutoring people online. You can choose your own hours, make your own schedule when you work, and enjoy a good work-life balance without over-exhausting yourself.
Is it realistic to earn even more for working moms in 2023?
Yes, it definitely is! We're living in a digital age where it's becoming easier to work from home, for less time, and for more money. You just need to be willing to get through the first few days and to be open-minded about the amazing online earning opportunities.
If you already have this, you can be a working mom, take care of children, and still set aside an hour or two to significantly increase your income online. You can do a lot of things in only an hour each day that can earn you plenty of money each week. This can be anything from a personal shopper for rich people, to a freelance writer, a garage sale, and tons more.
Conclusion
Hopefully, you're already planning a few extra income ideas for working moms that you can start today. Use this list to your advantage and try out all of the side hustles you saw here if you have to. Just don't give up. It's never too late!